How Much Lumen Does A 35W Halogen Spotlight Have? Which LED Spotlight Do I Need?
Light Output Of LED And Halogen Lamps:
Overview of luminous flux (lumen) and power (W) according to lamp types.
Halogen spotlights:
If you look in Wikipedia ( http://de.wikipedia.org/wiki/Lichtsquelle ) times or read expert reports, almost everywhere the following values ​​read:
Normal incandescent bulbs vary between 10 lm/W and 15 lm / W depending on price and performance class
Halogen lamps slightly better: 18 lm / W to 25 lm/W (exceptions up to 30 lm / W)
The light output describes the efficiency of a light source and is calculated from the total light output (luminous flux in lumen) to the recorded electrical power (in watts).
Thus the radiated light quantity for a 35 W halogen lamp with an average efficiency of 20lm/W is calculated as:
35W*20lm/W=700 lumen (lm)
LED
spotlight : The efficiency (light output) for LEDs depends on several factors:
Light output of the LEDs used (manufacturer and type, <80lm/W to currently 130 lm/W )
Operating temperature of the LEDs (losses from -5% to -20%)
Quality of the lenses (light losses in the optics, ne according to material -10% to -15%)
Efficiency of the LED drivers (0.7 to 0.9 )
In the case of a "best of" realization, the following light outputs would now be technically feasible:
130 lm / W * 0.95 * 0.9 * 0.9 = 100 lm / W
This means that a maximum luminous flux of 350 lm could be generated with 3.5W power.
Marketing Lie:
Dear manufacturers, big or small, renowned in Germany or abroad:
350 lm are not equal to 700 lm!!
Yes but……
…so many argue: "I can still measure with the Luxmeter the same Lux number or even a higher".
Sure, because once again, apples are compared with pears.
A halogen spotlight with, for example, 60° beam angle brings its light more into the width.
The LED spotlight, however, often has a smaller angle and focuses the light more. This also allows a higher illumination intensity (luminous intensity per area, measured in lux).
For experimentation, the lumen calculator is recommended on www.lumenrechner.de.
So if you want to bring the same amount of light onto a surface, then you need to replace at least two LED spotlights 3,5W (=> 7W) with a 35 W halogen spotlight. (Double cost, double consumption).
——– And Another One:"But ……"
I took the time and the bother with my visits with Chinese LED-lamp manufacturers always a 35 Watt halogen spot MR16 from the building market as a reference.
This was one of Philps and one should believe that renowned manufacturers offer higher light outputs. (See note "Light output halogen lamps" above). In this case, the advantages of a halogen lamp could not be detected.
The measuring system, always an integrating sphere with measuring device of "everfine".
Results: Who Measures, Measures Crap!
Four measurements and four results:
| | | | | |
| --- | --- | --- | --- | --- |
| # | power | Luminous flux | Light output | Color temperature |
| 1 | 33.1 W | 309 lm | 9.3 lm / W | 2725K |
| 2 | 34.4 W | 413 lm | 12.0 lm / W | 2801K |
| 3 | 35.5 W | 313 lm | 8.8 lm / W | 2698 K |
| 4 | 33.6 W | 351 lm | 10.5 lm / W | 2763K |
And the LED spotlight with 3.5 W it can then nevertheless?
Yes, but only theoretically. In practice, the light outputs of LED spotlights (GU10, GU5.3, etc.) are between 30 lm/W to max. 70 lm/ W. Here the chaff separates from the wheat. If you want to buy a truly efficient LED spotlight with 70lm / W, you have to go a long way or have a lot of luck. Or rely on our recommendation.
The market is flooded with cheap products, which usually have such poor efficiency that they are no longer likely to be classified into efficiency class A.
Thus, in practice, light streams of 200-250lm (LED) are often the worst halogen spotlight with approx. 350lm.
Conclusion:
Only the best LED spotlight (3.5W) it can currently record with the worst HS (35W). Alternatively, LED spotlights with 10 W can be produced. However, their mechanical dimensions must deviate considerably from the design of the MR16 radiators for temperature management reasons. (Eg as an LED spot with external power supply)
A larger design allows a meaningful operation with eg application area in ceilings where the installation depth does not play any role. The separation of the LED and the power supply creates additional thermal decoupling and ensures a long service life.
And there we would be on the subject with the temperature and the life,
but that is again a new story.
I am happy about suggestions and further experiences.
Gallery
LED Light Bulb|Energy Saving Bulb|LED Spotlight|GU10 …
Source: www.ukledlightingdirect.com
Recessed / Surface Mounted LED Kitchen Under Cabinet …
Source: www.ebay.co.uk
KINDEEP MR16 GU10 LED Spotlight Bulb for Kitchen Track …
Source: bacotacademy.com
LED spotlight-PAR30 lamp 35W bulb (China Manufacturer …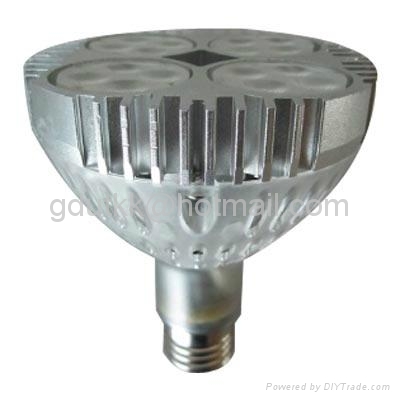 Source: www.diytrade.com
5 Watt COB MR16 LED Globe in Green
Source: featurelights.com.au
Ultra Bright MR16/GU10/E27 CREE LED SpotLIGHT down light …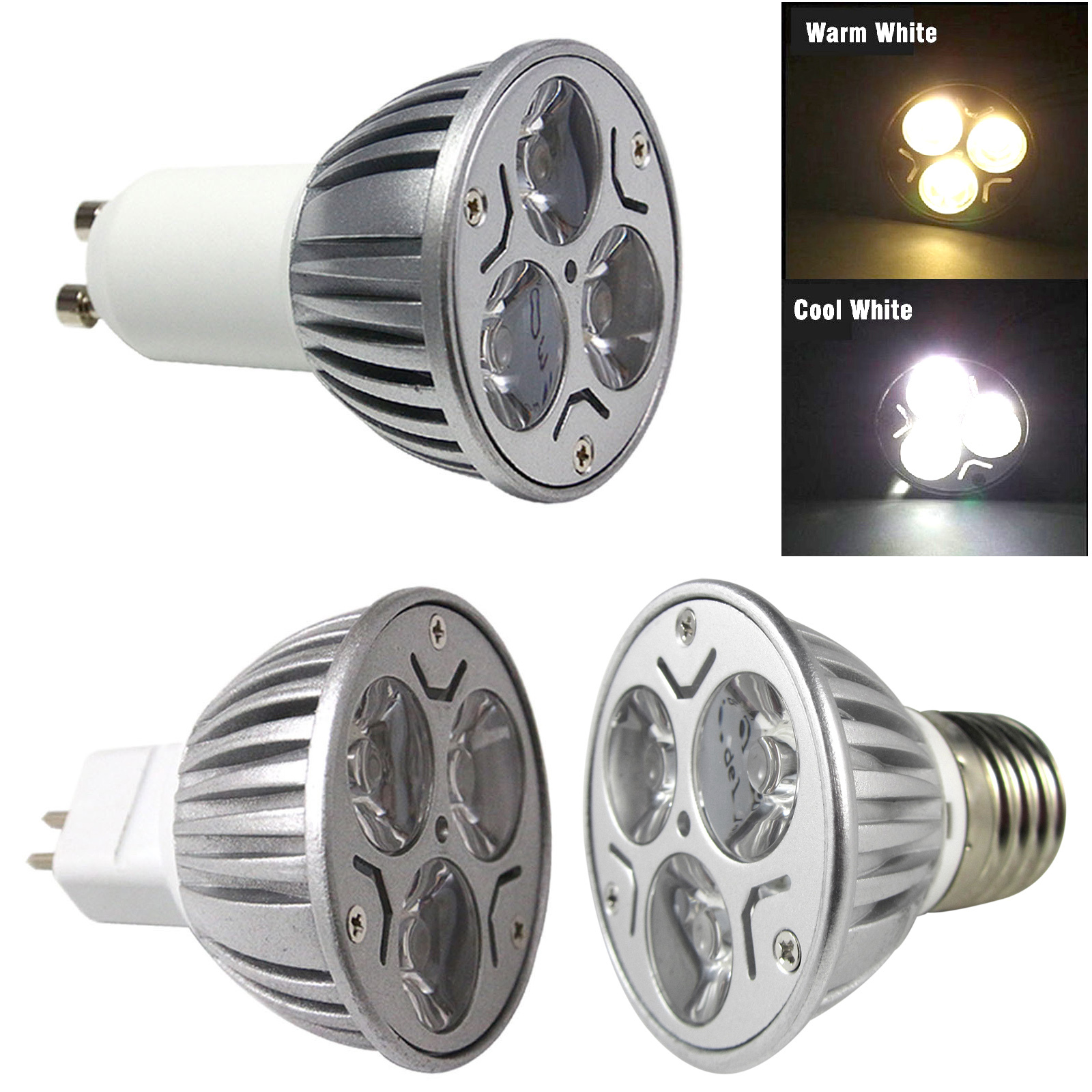 Source: www.ebay.com
Cheap LED Lights | GU10 LED Bulbs
Source: www.leddownlights.co.uk
Low Voltage LED Spotlight | LED Lighting | LED MR16
Source: www.leddownlights.co.uk
LED Lights | GU10 LED Bulbs
Source: www.leddownlights.co.uk
Crompton MR11 35mm LED Bulb. 3.5W GU4 12V
Source: www.lightbulbs-direct.com
LE 4W Dimmable MR16 GU10 LED Bulbs, 35W Halogen Bulbs …
Source: www.bta-mall.com
Energenie Dimmable LED Spotlights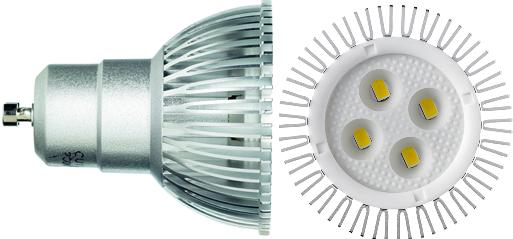 Source: www.reuk.co.uk
Sylvania Hi Spot ES 50 GU10 50w flood 25°
Source: www.lightbulbs2u.com
5 Pack MR16 GU5.3 3.5W LED Light Bulbs, Replace 35W …
Source: www.lightingever.com
E27 MR16 GU10 Dimmable LED Bombilla Spot Down Light Bulb …
Source: es.picclick.com
GU10 COB LED Spot LM50 5 Watt 110-230 Volt Dimmable …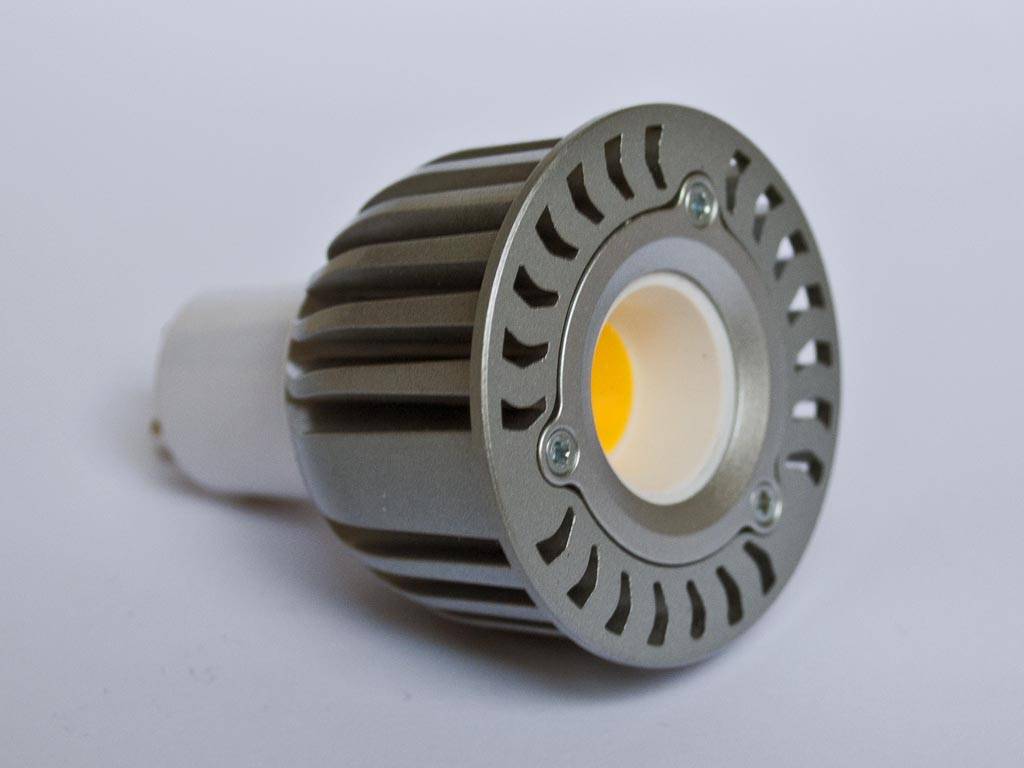 Source: www.buyledstrip.com
Halogen Or Led Light Bulbs
Source: www.decoratingspecial.com
PLATINUM 100w 12v PAR36 AR111 Flood 25 Halogen Bulb …
Source: www.bulbamerica.com
Quelques Liens Utiles
Source: culturevie.info
5W_GU10_LED
Source: www.atenlighting.co.uk