Joining the passion for the bicycle with the concept of clean energy was what motivated businessman and engineer Carlos Cavalari to develop this project: a bicycle for cyclotourism that has a real power plant powered by solar energy. The idea is that this energy helps the rider in the travel, lighting and power of electronic equipment, increasingly indispensable for the autonomy and communication of the cyclist.
According to Carlos, "it is noted that the supply of electric bikes are, for the most part, for urban use. For cycle tourism the offer is minimal. Probably because you can not find electrical power easily in long journeys or in camps away from urban centers. "
The equipment has been adapted into a trailer that is towed by the bicycle. This trailer extends the bike, offering more places to carry saddlebags, equipment and spare parts."The trailer contains a solar panel, charge controller, 12V inverter for 110V and stationary batteries," says Carlos, "and the idealization of the project is so that the cyclist can travel for long stretches with the bike plus the trailer until The place of encampment or inn.When you get there you can disconnect the trailer and leave it exposed to the sun by charging the batteries. With the bike disconnected from the trailer you can take a walk in the park with only the electric bike or remove the wheel containing the engine and battery and clear the area with a normal bike. At night, you can charge the bikes lithium battery, cell phone, tablet, camera, and even have nighttime lighting-all using clean energy. " The trailer was scaled with the photo voltaic panel, inverter and batteries to meet the cyclist for up to three cloudy days.
The creator has already done some tests with the bike in the region of Guiricema, in Minas Gerais, and intends to test the concept by cycling from Guiricema to Araponga, in the Serra do Brigadeiro, where he wants to create a sustainable camp and enjoy the Serra da Mantiqueira Using clean energy.
The Design Provides The Cyclist With Options For Use In Three Formats:
First: the cyclist who wishes to follow a long route will follow the configuration of the bike with electric motor, plus trailer with attached photovoltaic plant.
Second: the cyclist, arriving at the destination of a hostel or camp, uncouples the trailer and leaves it exposed to the sun, to recharge the batteries of the trailer.
Third: the rider has the option of clearing the place by means of the motorized bike, or withdrawing the engine and battery and following with a normal bike.
Gallery
Hands-on Learning With Bike Powered Generators: Can You …
Source: cleantechnica.com
Market Assessment
Source: www.thisisxy.com
Fast Track Your Diet With Carb Cycling – desiBeauty blog
Source: desibeautyblog.com
Beach Clean-Ups Planned In Clare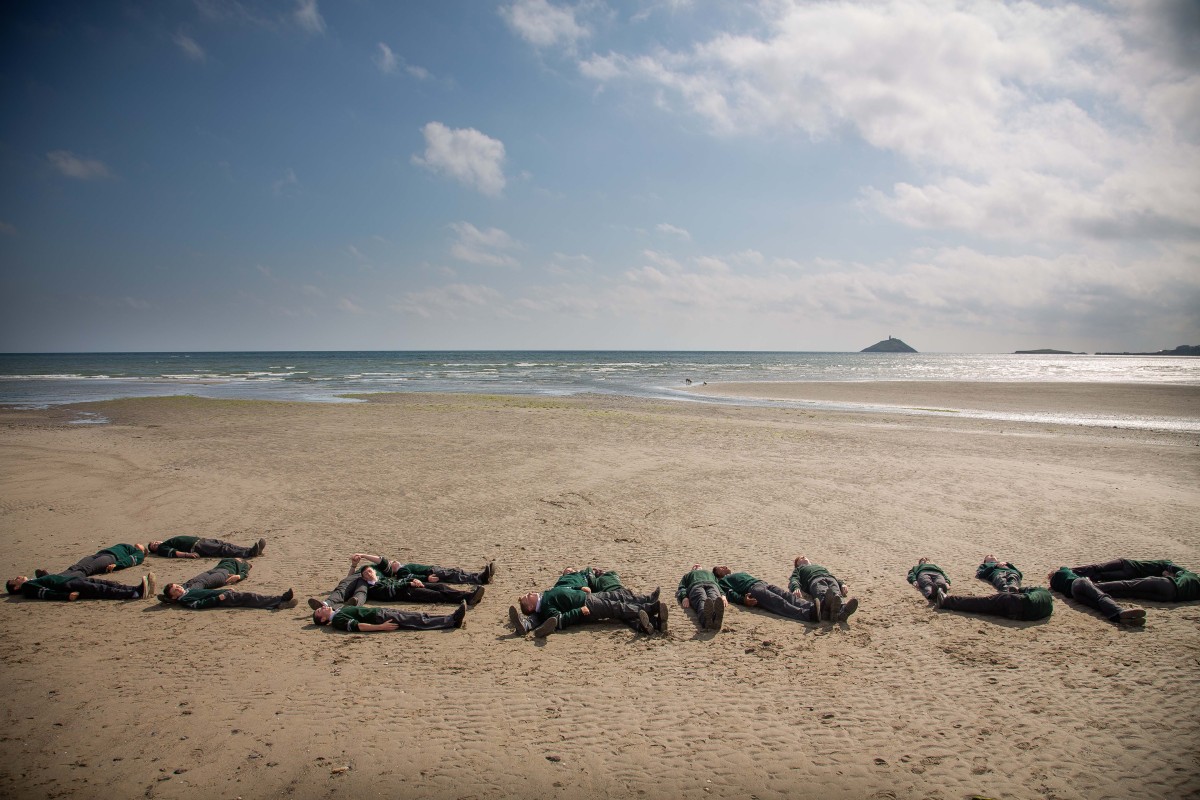 Source: clareherald.com
Sports Drinks Stock Photos & Sports Drinks Stock Images …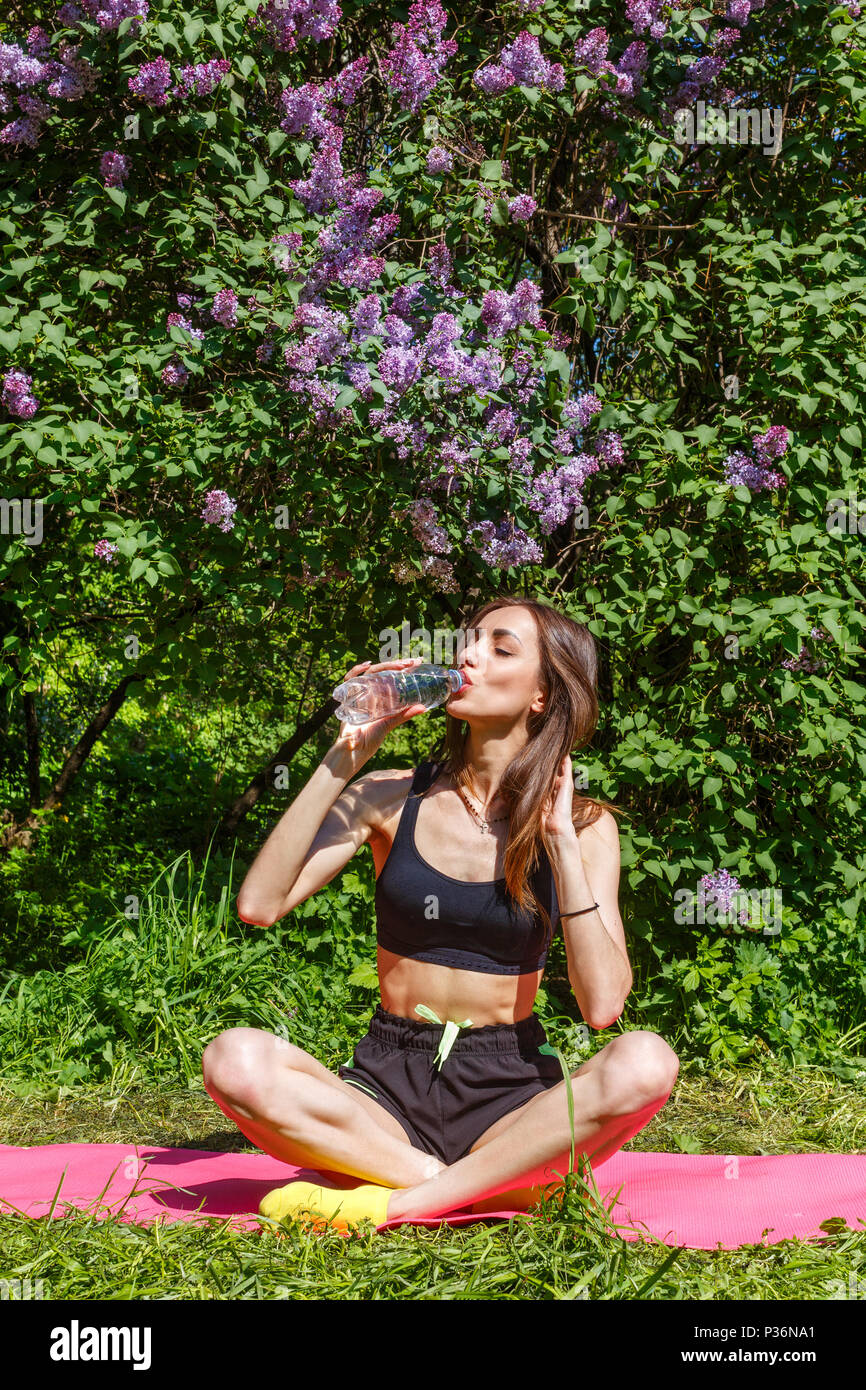 Source: www.alamy.com
| pro-e-bike
Source: www.pro-e-bike.org
Magical nine-tail fox
Source: www.shine.cn
A guardian of authentic French cuisine
Source: www.shine.cn
Cycle for Lyfe – 134 Photos – 21 Reviews
Source: www.facebook.com
'Doomsday Clock' ticks down
Source: www.shine.cn
Triathlon Wetsuits, Tri Suits, Bikes and Running Shoes
Source: www.triathlonstore.co.uk
Workout Routine for Women: 4 Week Beginner Plan
Source: www.muscleandstrength.com
Big Arms: What to Know, How to Grow
Source: www.muscleandstrength.com
Do Solar and Wind Cause Power Plants to Release More …
Source: www.solarreviews.com
Critical mass Cologne – Towards100%RE
Source: towards100re.wordpress.com
Cycling for Mind – 50 miles around Warwickshire via …
Source: www.fec-energy.co.uk
Go Green Fitness Converts Cycling Workouts into Clean and …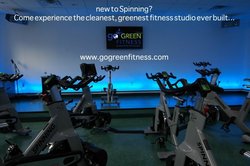 Source: www.prweb.com
Cycling With Glen: NCNCA Hill Climb Time Trial …
Source: glencycling.blogspot.com
Bioenergi
Source: engergiforfremtiden.wordpress.com
Break Free from the Routine
Source: www.survivalrenewableenergy.com