Optics is one of the key factors in the functioning and duration of LED luminaires
Optics of a LED luminaire is based on the design of mirrors, lenses and elements that help control the projected light. Optics is critical to the efficiency of the luminaire. The headlights of cars are one of the clearest examples of optics, the physical properties of glass lenses allow the beam of light amplified and intensified its scope. The optics help to direct the light, increasing its intensity or protect us from glare.
In the case of LED lighting, there are two basic types of optics.
1 primary. It protects each chip
2 secondary. In charge of shaping the light according to the type of lenses that have installed the fixture. Lenses can be of two types: divergent that extend the light or convergent beam that concentrate the light beam. Also it may be considered a third type of optical fibre optics to help disperse and direct the light.
How to choose the lens most appropriate for each project
Interior lighting projects typically is found diagrams-symmetric optical, while in the case of the public lighting, are often used asymmetric optics that direct light to specific areas to avoid light losses.
Most of the optical elements for lighting are made in acrylic or optical grade polycarbonate to maximize light transmission. There are also other lenses manufactured in polystyrene which have one lower optical performance and a further deterioration over time but are less expensive to produce.
In addition to the materials of manufacture, there are other parameters to take into account:
1 FWHM (Full Widht at Half Maximum) is a value that shows the maximum optical performance of the appliance. The light distribution section:
2 value of 10%. It indicates the angle that the light intensity decreases by 10% with respect to the maximum value. Vital parameter for optical components of narrow beam. The closer the value of 10% of the FWHM is more focused light and less waste.
3 CD/LM (candelas per lumen) is the factor that largely measures the efficiency of the luminaire. The cd/lm value must be seen in combination with all the factors of the optics and analysed carefully. We can find examples of luminaires that have a high peak to the Center, but the shape of the curve is of low quality or low efficiency for the entire system.
Optical components in LED lighting play a vital role for the final success of the fixture, there are enough parameters to be considered for each application or project, that they are to be compared between different optical solutions with great care.
Gallery
3D Printing Will Revolutionize the Lighting Industry
Source: blog.light.pro
LED C30 :: Rommtech-3s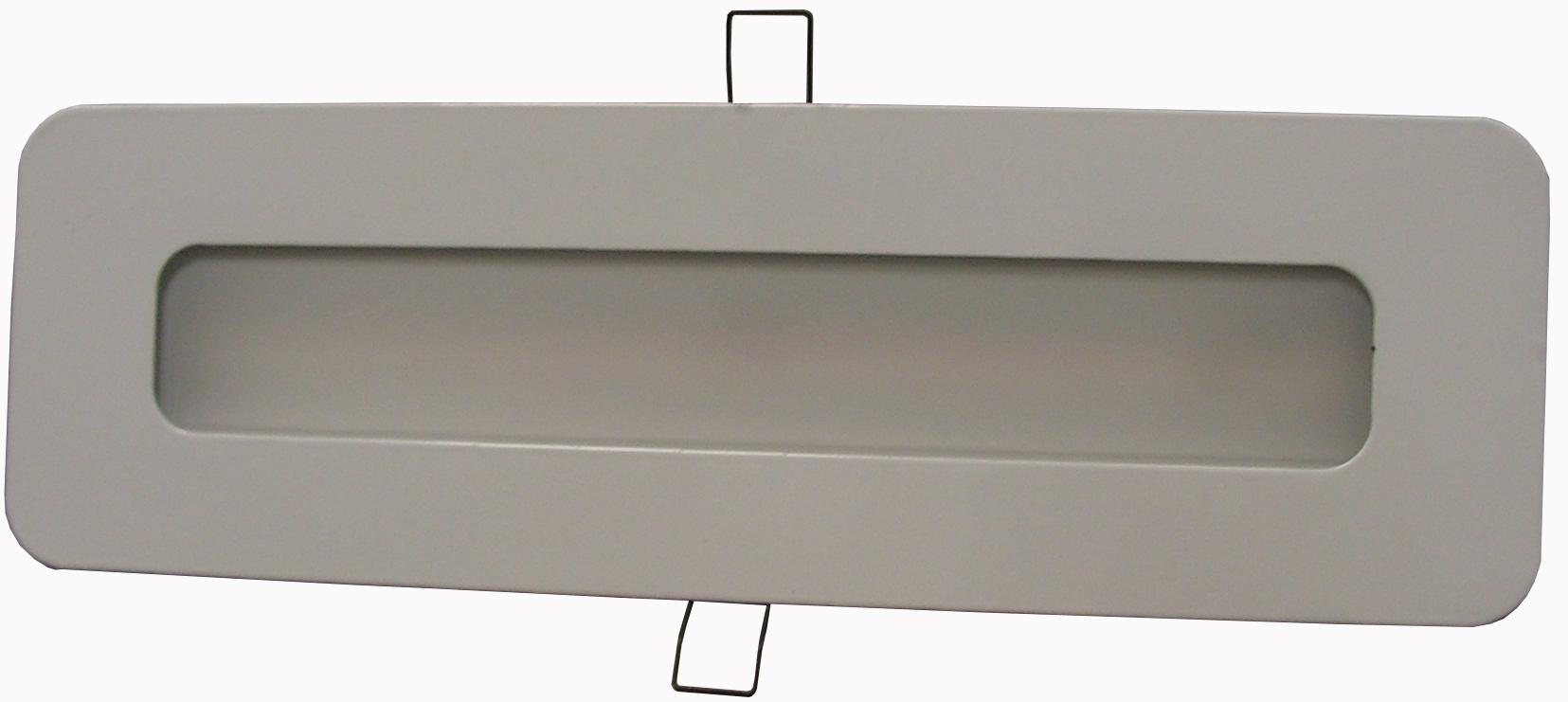 Source: www.rommtech-3s.com
T8/T5_LED :: Rommtech-3s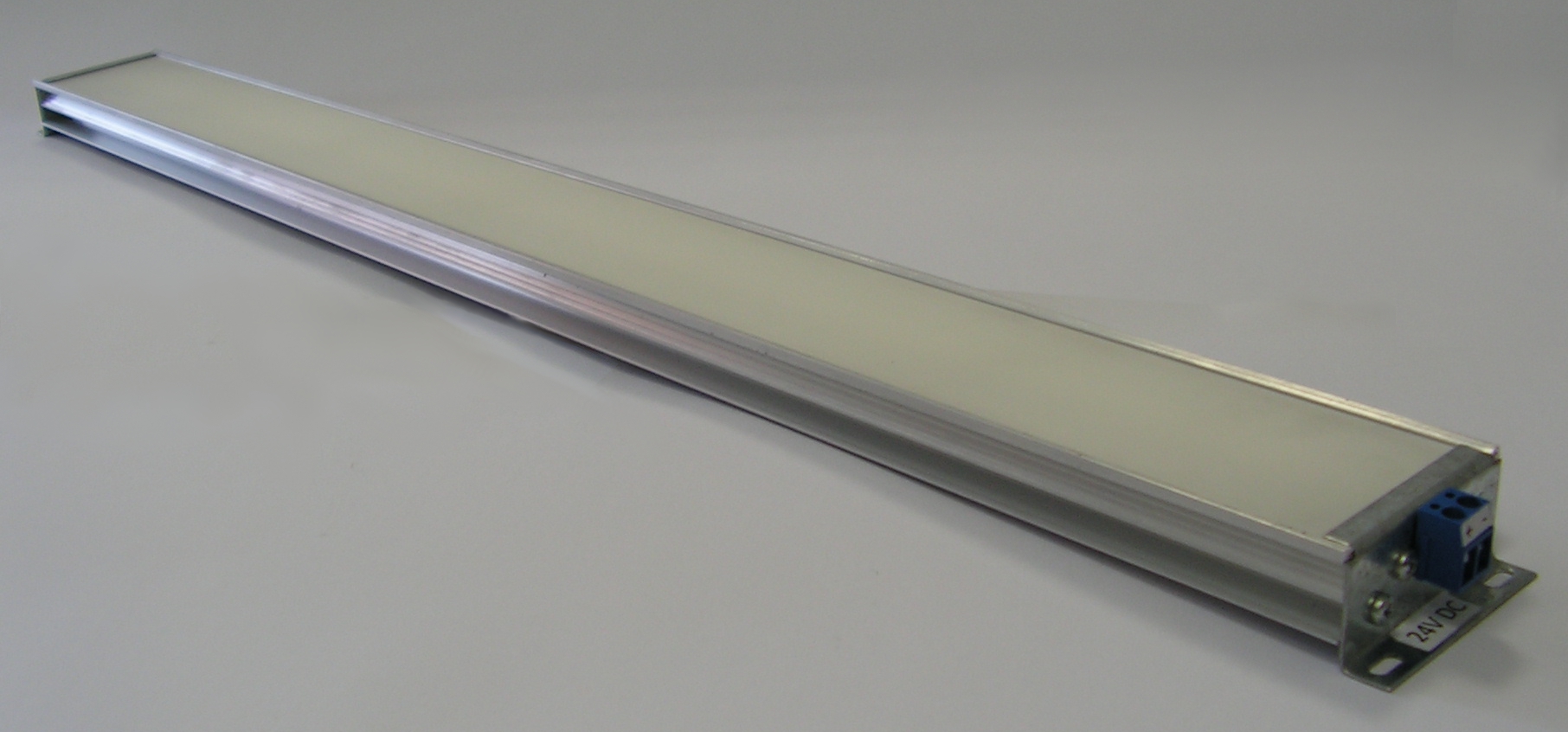 Source: www.rommtech-3s.com
Double Hip Series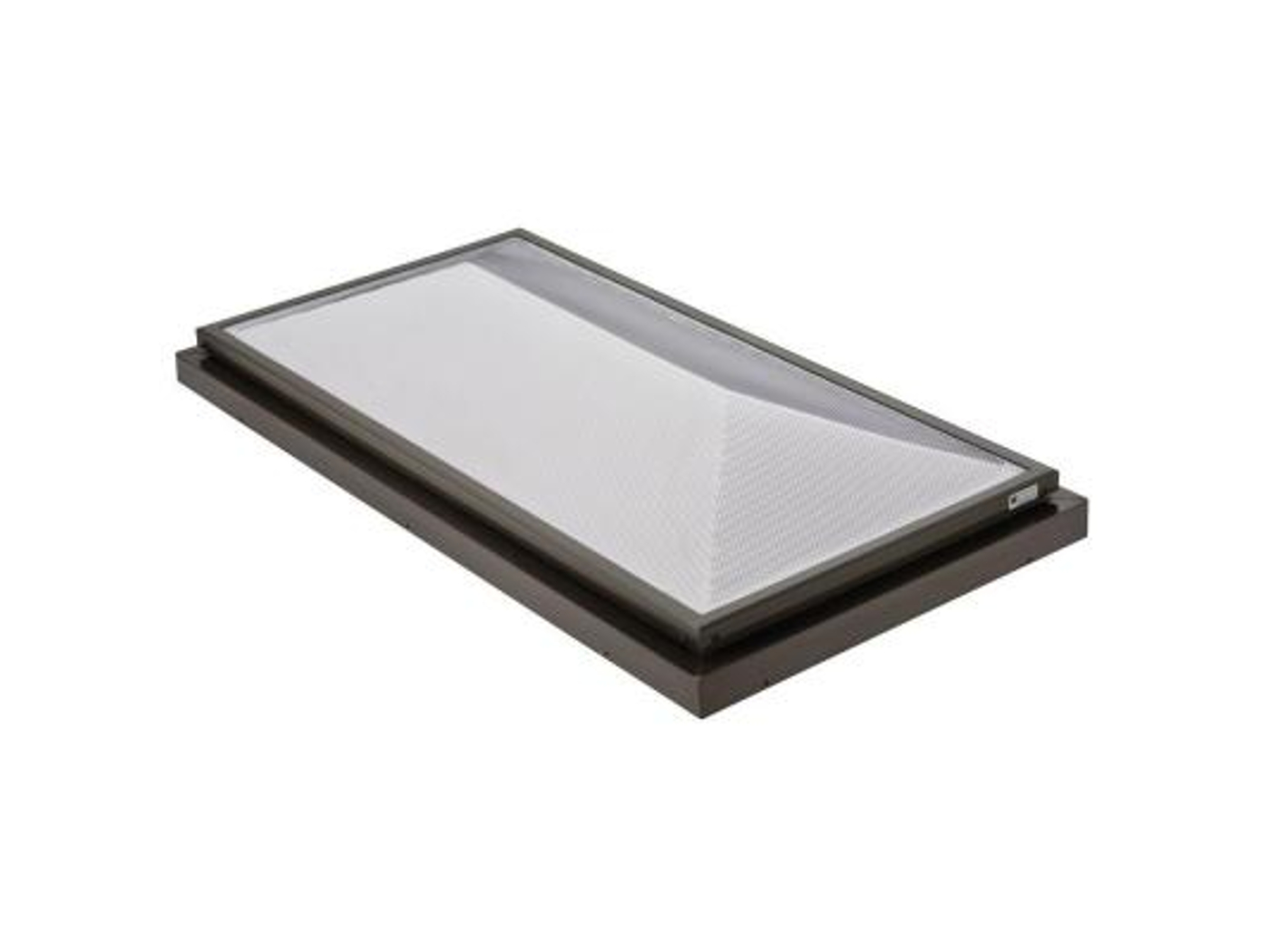 Source: www.sunteksinternational.com
High Speed Applications in Home Lighting with Ocean FX …
Source: www.monospektra.com
Lighting Solutions
Source: www.philipsnationalaccounts.com
Iris View
Source: www.implatech.com.tr
Foxconn LED and partner Drawbridge open LED lighting …
Source: www.ledsmagazine.com
Blok Gym, Shoreditch || LED Lights from EcoLED Lighting
Source: www.ecoledlight.co.uk
Inground Pool Lights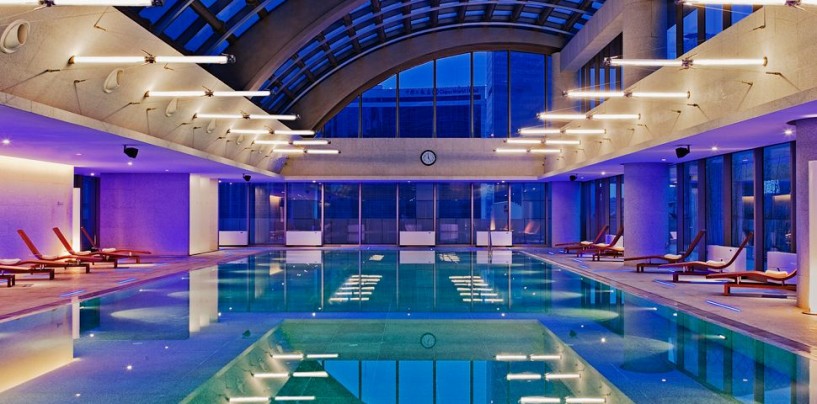 Source: inground-pool-lights.com
NewCatalog_ENDOLEDZ_Rs_series by TAKETEK
Source: issuu.com
Light management systems for Indoor Applications
Source: www.vossloh-schwabe.com
SEKUNDAARIOPTIIKAN MEKAANISTEN JA OPTISTEN MITTOJEN …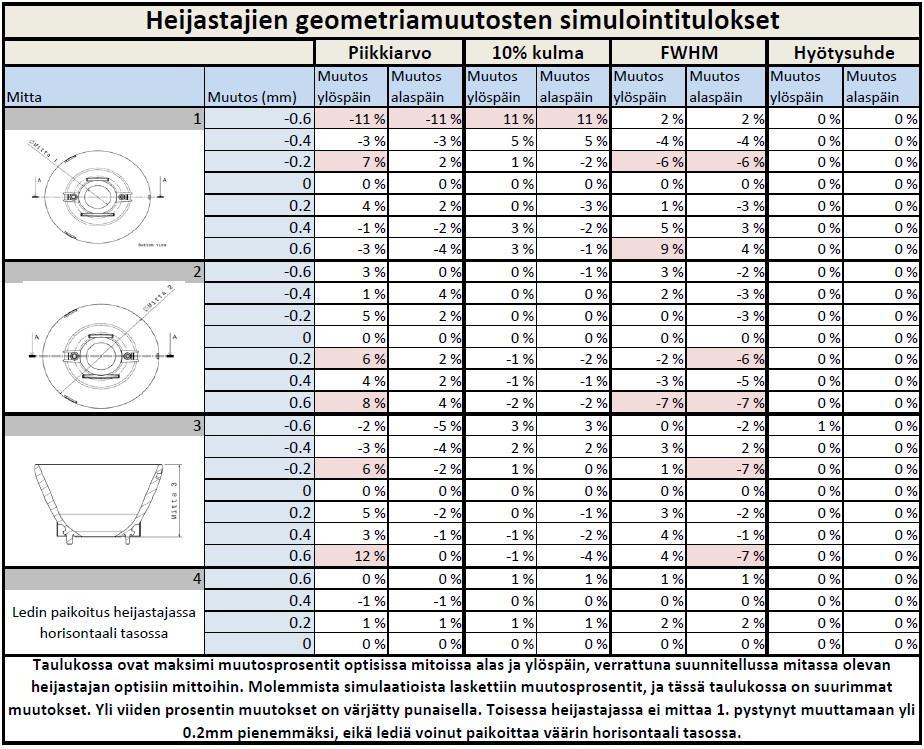 Source: docplayer.fi
Lumen®
Source: www.carid.com
Fiber Optic LED Dandelion Lamp: 7 Steps (with Pictures)
Source: www.instructables.com
6W RGB LED plastic Fiber Optic Star Ceiling Kit Light …
Source: www.aliexpress.com
Colorful Plastic Optical fiber China (Mainland) Other LED …
Source: www.weiku.com
Liquid light, optical fiber textiles Malin Bobeck, Textile …
Source: www.malinbobeck.se
Clear Fiber Optic Light Led Optical Fiber Flower Lamp …
Source: www.alibaba.com
Fiber Optic Indoor Lighting
Source: decorlighting.port-media.org